Keynote Speakers
Keynote Speaker I
Prof. Danica Kragic (IEEE Fellow)
Royal Institute of Technology (KTH), Sweden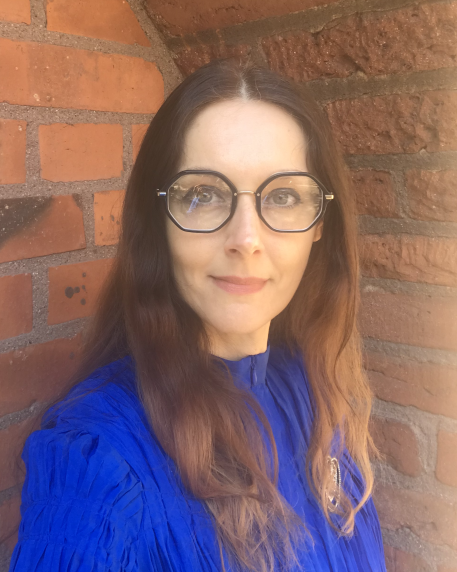 Biography: Danica Kragic is a Professor at the School of Computer Science and Communication at the Royal Institute of Technology, KTH. She received MSc in Mechanical Engineering from the Technical University of Rijeka, Croatia in 1995 and PhD in Computer Science from KTH in 2001. She has been a visiting researcher at Columbia University, Johns Hopkins University and INRIA Rennes. She is the Director of the Centre for Autonomous Systems. Danica received the 2007 IEEE Robotics and Automation Society Early Academic Career Award. She is a member of the Royal Swedish Academy of Sciences, Royal Swedish Academy of Engineering Sciences and Young Academy of Sweden. She holds a Honorary Doctorate from the Lappeenranta University of Technology. She chaired IEEE RAS Technical Committee on Computer and Robot Vision and served as an IEEE RAS AdCom member. Her research is in the area of robotics, computer vision and machine learning. In 2012, she received an ERC Starting Grant. Her research is supported by the EU, Knut and Alice Wallenberg Foundation, Swedish Foundation for Strategic Research and Swedish Research Council. She is an IEEE Fellow.
Keynote Speaker II
Prof. Biao Huang (IEEE Fellow)
University of Alberta, Canada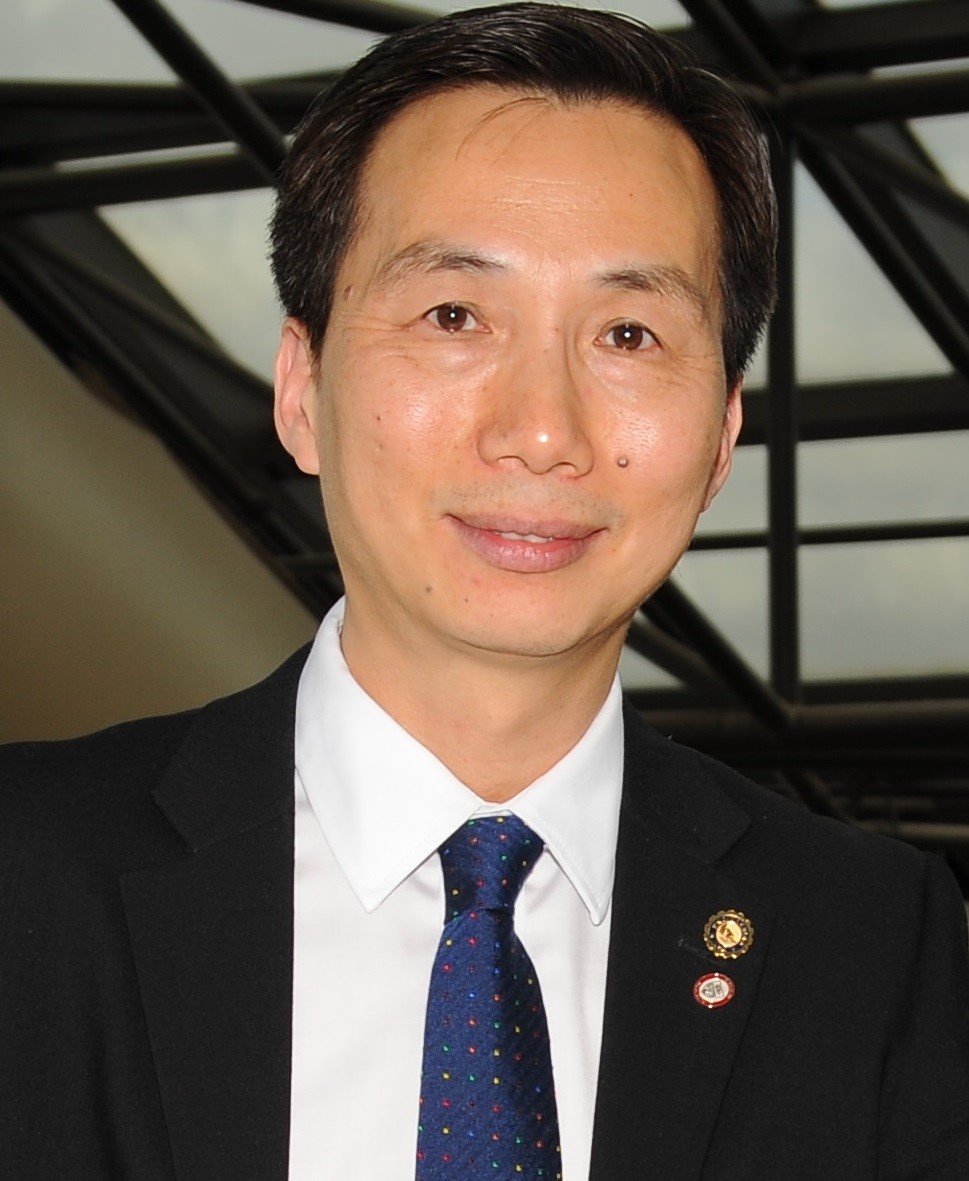 Biography: Biao Huang joined the University of Alberta in 1997 as an Assistant Professor, promoted to Associate Professor in 2001, and full Professor in 2003. He is currently NSERC's Senior Industrial Research Chair in Control of Oil Sands Processes, Fellow of the Canadian Academy of Engineering, Fellow of the Chemical Institute of Canada, and Fellow of IEEE. He also served as the Alberta Innovates Technology Futures' Industry Chair in Process Control. He obtained a Ph.D. degree in Process Control from the University of Alberta in 1997. He received an MSc degree (1986) and a BSc degree (1983) in Automatic Control from the Beijing University of Aeronautics and Astronautics. He is a recipient of Germany's Alexander von Humboldt Research Fellowship, Canadian Chemical Engineer Society's Syncrude Canada Innovation Award, D.G. Fisher Award and Bantrel Award in Design and Industrial Practice; APEGA's Summit Research Excellence Award; University of Alberta's McCalla and Killam Professorship Awards; Petro-Canada Young Innovator Award; AsTech Outstanding Achievement in Science & Engineering Award; Best Paper Award from Journal of Process Control in the category "methodology/theory" for the period 2002 to 2005. He is currently the Editor-in-Chief for the journal Control Engineering Practice, Subject Editor for Journal of the Franklin Institute, Associate Editor for Journal of Process Control, and Editorial Board member for the Canadian Journal of Chemical Engineering and Journal Chemometrics and Intelligent Laboratory Systems. He is active in serving international societies including IFAC and IEEE.
Keynote Speaker III
Prof. Mo-Yuen Chow (IEEE Fellow)
Shanghai Jiao Tong University , China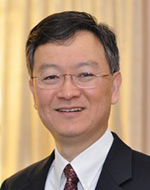 Biography: TBA